HLL CRDC hosts the facility for developing and testing Medical devices, pharmaceutical formulations, herbal based products, diagnostics, new chemical entities etc. Also it houses number of ther facilities like central instrumentation facility, pre-clinical evaluation facility, incubation facility and quality assurance.
Medical Devices

Pharmaceutical Formulation

Natural Products

Diagnostics

New Chemical Entity

Central Instrumentation

The Central Instrumentation facility, is a central facility providing latest and advanced analytical techniques for research projects such as implants, drug delivery systems, prophylactics etc.
Pre-Clinical Evaluation Facility

The pre-clinical evaluation facility at CRDC consists of animal experimentation facility and cell culture labs. Biological evaluation of the products developed is undertaken as per ISO 10993 standard and by following all the GLP guidelines.
Incubation Facility

The class 10000 incubation facility (cGMP) in CRDC is to achieve a fast turnaround time for introducing product developed at R&D facility or obtained from elsewhere into pilot level for clinical evaluation and for test marketing.
Quality Assurance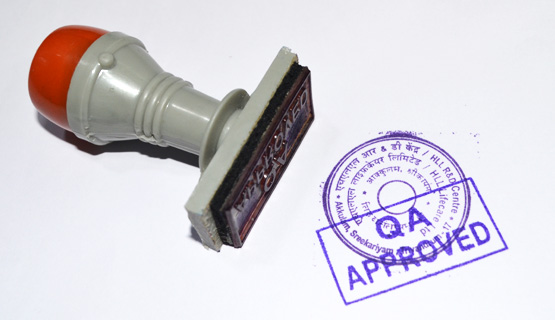 Our Quality Assurance department is an independent department which provide assurance to the products for non-clinical and clinical study activities in compliance with regulatory guidelines.